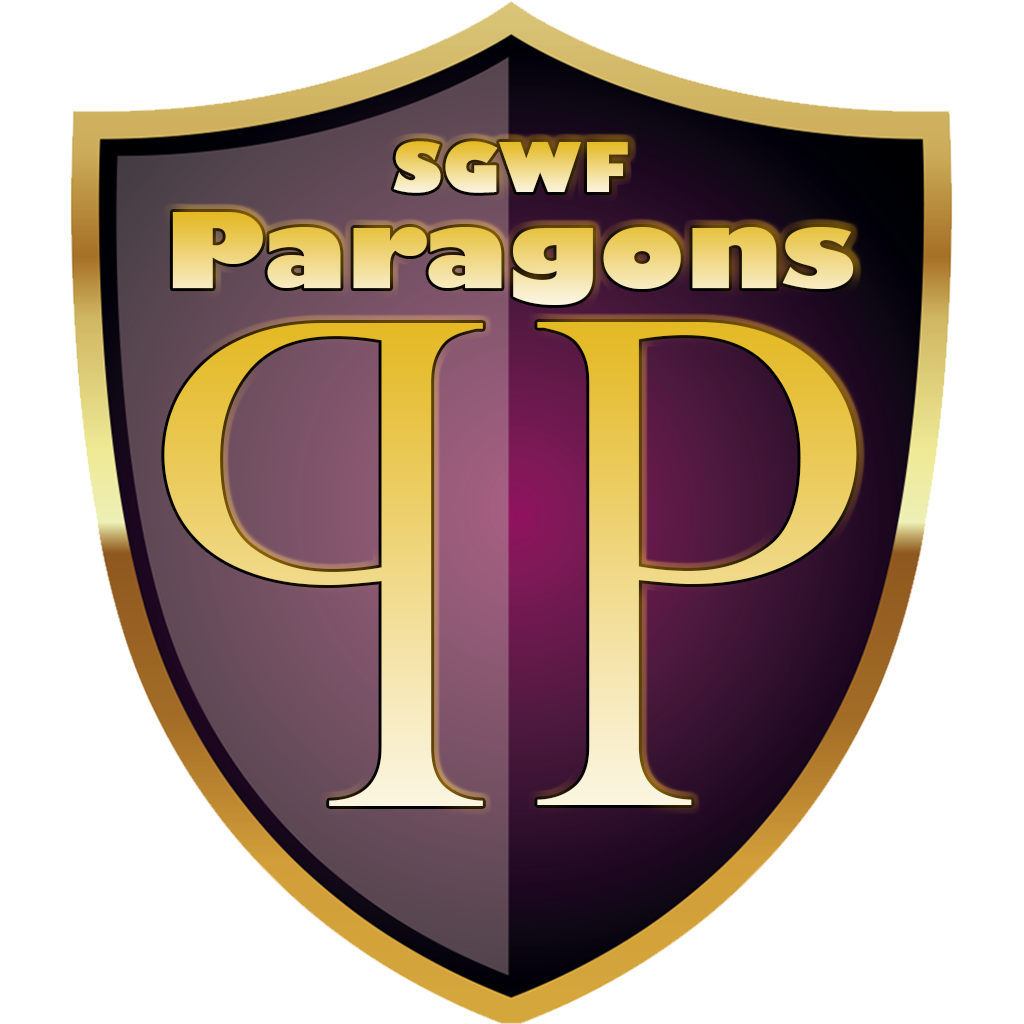 SGWF Paragons features the most highly skilled female wrestlers from across time and space. There is a roster of 32 wrestlers competing individually and 10 pairings in the tag team division.
Start Time: 7:00 PM Eastern at http://twitch.tv/stonegrasp
Match card subject to change.
Scheduled Matches
Triple Threat Match: Tuxedo Mask v Sephiroht v Hulk Hogan
** make up match from Titans yesterday.
Tag Team Match: Faces of Fear v Sugar 'n Spice
Rivalry Match: Lady Agony v Baby Ranksta
Triple Threat Match:
– JR
– Alice Wright
– Adwoa
Universal Tournament Quarter-Final Match #1: Zynda v Frozen Queen Elsa
Tag Team Match: Double Rainbows v Sin City Vixens
Triple Threat Match:
– Alex Samuels
– Lilith Knight
– Miss Gatorcroc
Universal Tournament Quarter-Final Match #2: Lita v Sporty Spice
Triple Threat Match:
– Madison Windraker
– Velvet Dove
– Succubus
Canadian Gauntlet Match: Dazzling Moon Daisy v Cai
Tag Team Match: The Bolsheviks v The Vicious Circle
BOSS MATCH: CHAT ROOM PICK
Internet Championship Match: Cai v Lady Agony