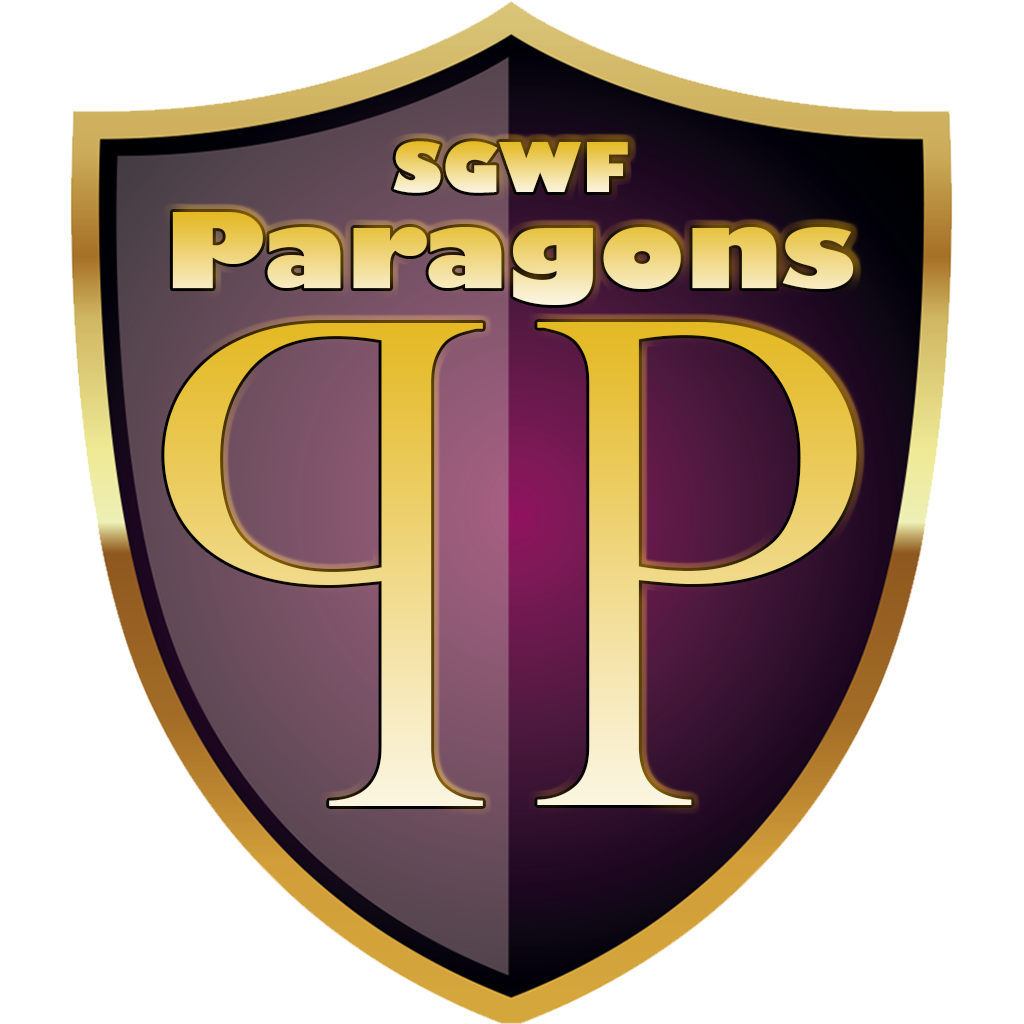 SGWF Paragons features the most highly skilled female wrestlers from across time and space. There is a roster of 32 wrestlers competing individually and 10 pairings in the tag team division.
Start Time: 7:00 PM Eastern at http://twitch.tv/stonegrasp
Match card subject to change.
Scheduled Matches
Debut Match: Quinn v April O'Neil
Singles Match: Molotov Cocktail v Zynda
Singles Match: Lita v The Baker
Tag Team Match: Birds of Prey v Faces of Fear
Singles Match: Maddie Hunter v Mistress Mjolnir
Singles Match: Mischka v Lilith Knight
Universal #1 Contender Quarter-Final Match A: Frozen Queen Elsa v The Baker
Boss Match (Lurker Reward): The Mechanic v Cobra Commander
** lurker reward from Tiber_aka_Tybur.
Tag Team Match: Empire of Pain v The Hit Squad
Singles Match: Ali Morgan v Lew
Universal #1 Contender Quarter-Final Match B: Roselet v Sarah the Necromancer
Women's Poutine Belt: Allure v Cai (c)
Women's Internet Championship: Alex Samuels v Lady Red (c)