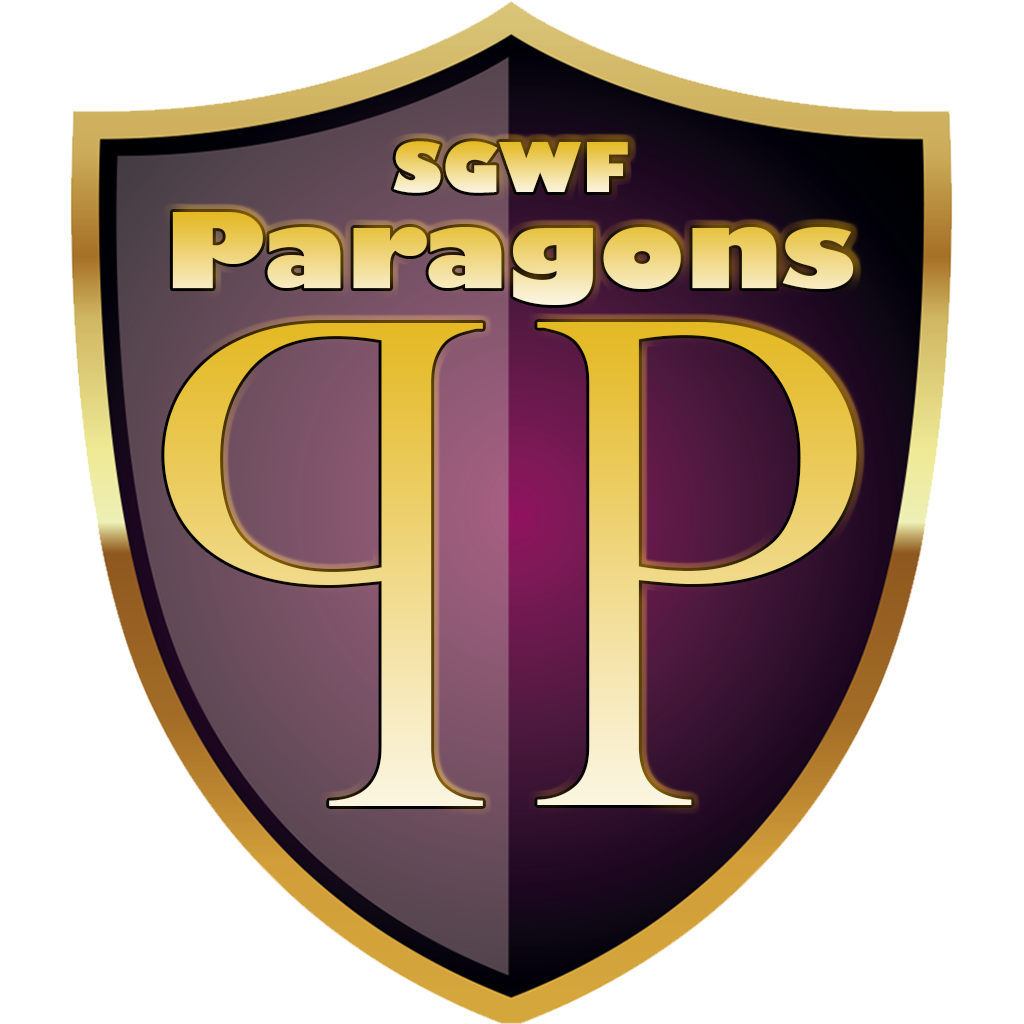 SGWF Paragons features the most highly skilled female wrestlers from across time and space. There is a roster of 32 wrestlers competing individually and 10 pairings in the tag team division.
Start Time: 7:00 PM Eastern at http://twitch.tv/stonegrasp
Match card subject to change.
Scheduled Matches
Singles Match: Ali Morgan v Kaycee Turner
Singles Match: Lorhana v Mischka
Tag Team Triple Threat Elimination Match: The Infiltrators v Dance Revolution v Faces of Fear
Rivalry Series Match #1 – Tables: The Teacher v Furious Frankie
Singles Match: Crazy v Adwoa
Singles Match: Quinn v Zynda
Tag Team Match: Sugar 'n Spice v Empire of Pain
Women's Universal #1 Contender Semi-Final Match A: Roselet v Frozen Queen Elsa
Women's Poutine Belt: Beverly Dynamite v Jessica Caine (c)
Singles Match (Lurk Reward): The Teacher v Ali Morgan
** lurk reward selected by Aliandras.
Women's Internet Championship: Alex Samuels v Lew (c).