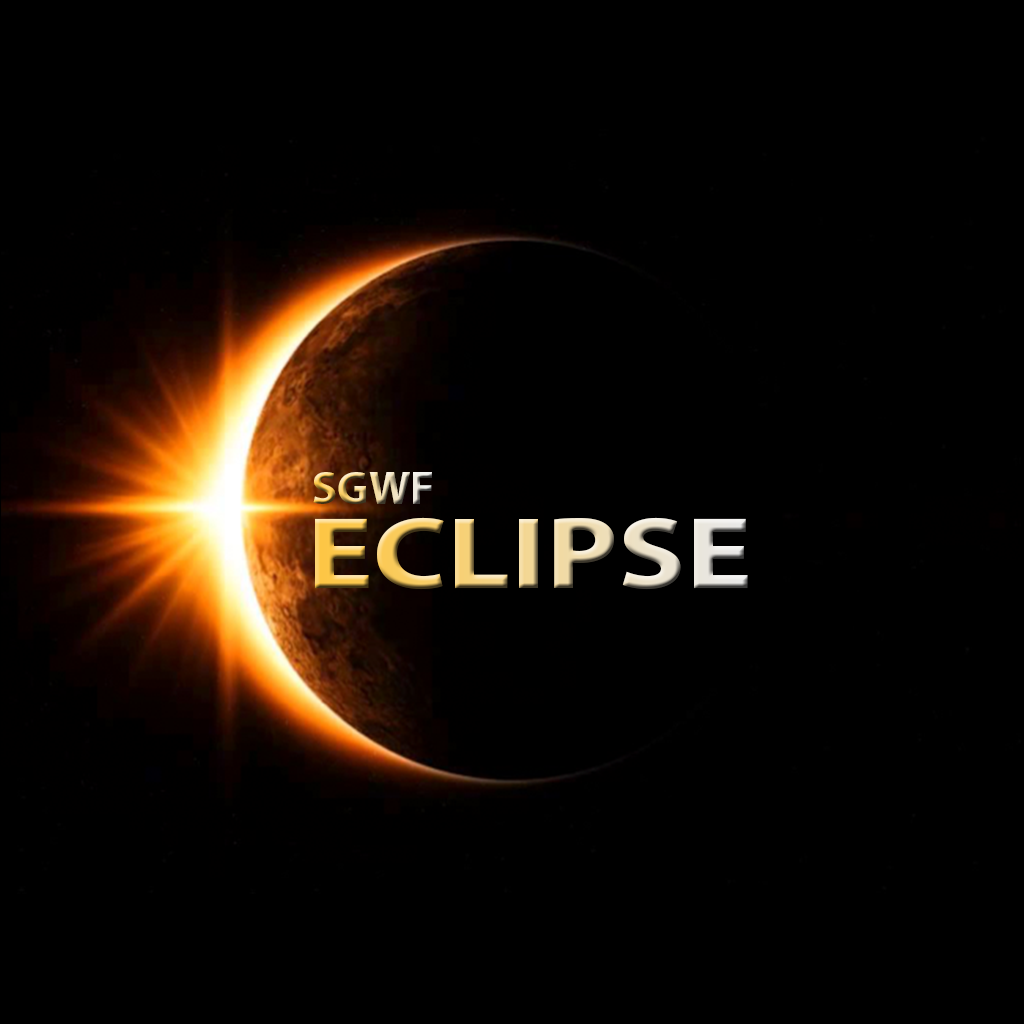 SGWF Eclipse features a mix of wrestlers from the SGWF Titans and SGWF Paragons shows.
Start Time: Saturday at 10:00 AM Eastern.
Match card subject to change.
Scheduled Matches
Debut Match: Cowboy Curt Cunningham v Zoidberg
Debut Match: Olive Oyl v Marge Simpson
Singles Match: The Baker v Melissa Ewing
Tag Team Match: Poutine Pounders v The Corporation
Singles Match: The Flying Dutch Woman v Maddie Hunter
Triple Threat Match: One Eye Willie v Junkyard Dog v The Swinger
Tag Team Match: The Infiltrators v Faces of Fear
Poutine Qualification Match: Eldrin the Butcher v Inferno v Tuxedo Mask v Dr. Bacon
Singles Match: Mischka v Sgt. Rivera
Queen of the Ring Quarter-Final Match C: Velvet Dove v Lilith Knight
Internet Battle Royal:
** winner gets a title shot for the Internet Championship!
– Danny Valentine
– Magnus the Viking King
– Cowboy Curt Cunningham (or Zoidberg)
– Nighthawk
– Ruinstrider
– Vincent Johnson
– The Sarge
– Xortz the Goblin
Boss Battle – Chat Room Giveaway: Boss and Challenger selected by someone from the Chat Room!
Canadian Championship: Hillbilly Jim v Chains Johnson (c)
** title shot cash in by Hillbilly_Jim.