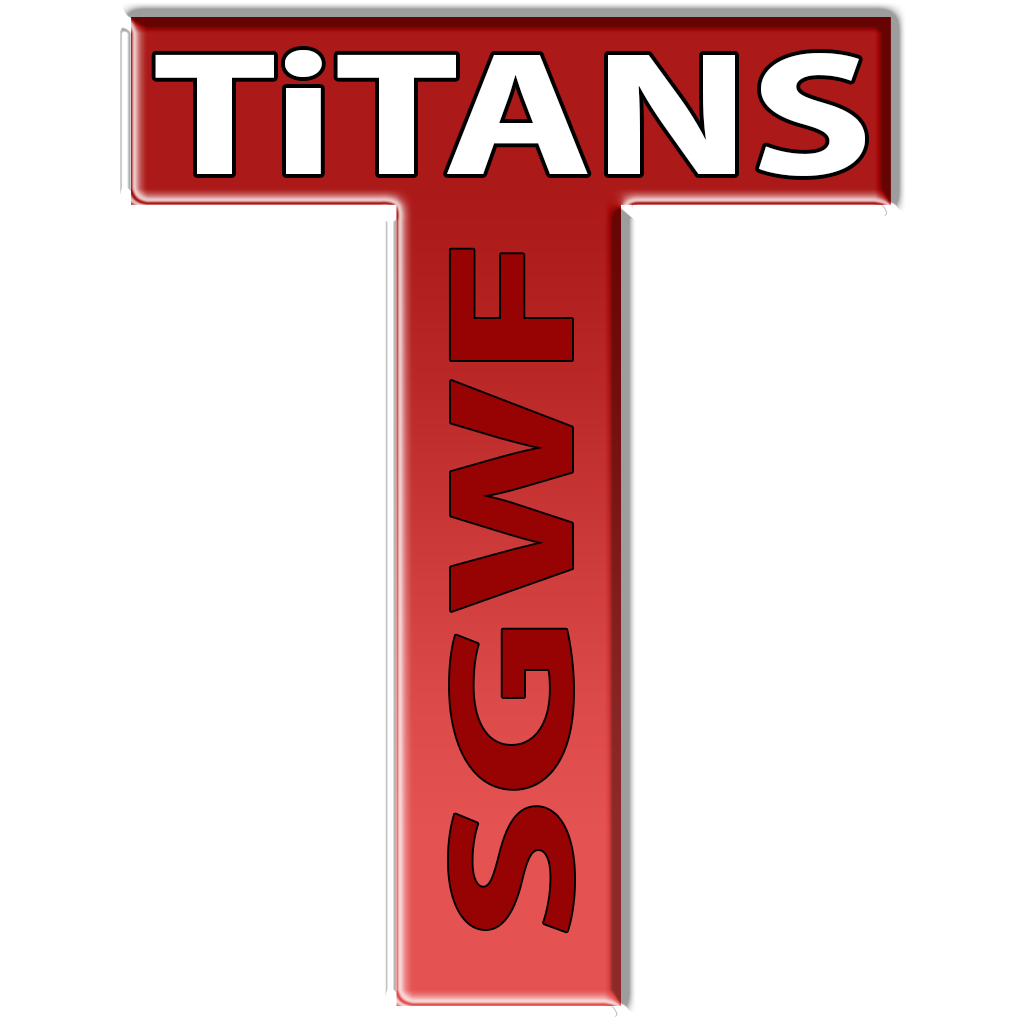 SGWF Titans showcases the very best male wrestlers from across time and space. It features a roster of 32 wrestlers competing individually and 10 pairings in the tag team division.
Start Time: 7:00 PM Eastern at http://twitch.tv/stonegrasp
Match card subject to change.
Scheduled Matches
Singles Match: OwnDog v Sephiroht
Tag Team Match: The Cult v The Soul Eaters
Singles Match: Blood Rage v Slam Williams
Triple Threat Match: WynSum LooSum v Sinister Cooper v Plex Romero
Singles Match: Toasty v Redwolf
Tag Team Match: The Night Life v Steel Horse
Triple Threat Match: BatCow v Ricardo Fernando v Marshall Magnum
Triple Threat Tornado Tag Team #1 Contender Match (1 Fall): Those Guys v Hidden Girth v The Pac Attack
** winners get a shot at the Tag Team Championship.
Triple Threat Match: Elbi Froggeh v The Blackhole Bandit v Alpha Reaper
Triple Threat Match: SerGerrick v DemonRisaca v Nightmare Blackwell
Internet Championship: Nighthawk v Ruinstrider
** winner is awarded the vacant Internet Championship.