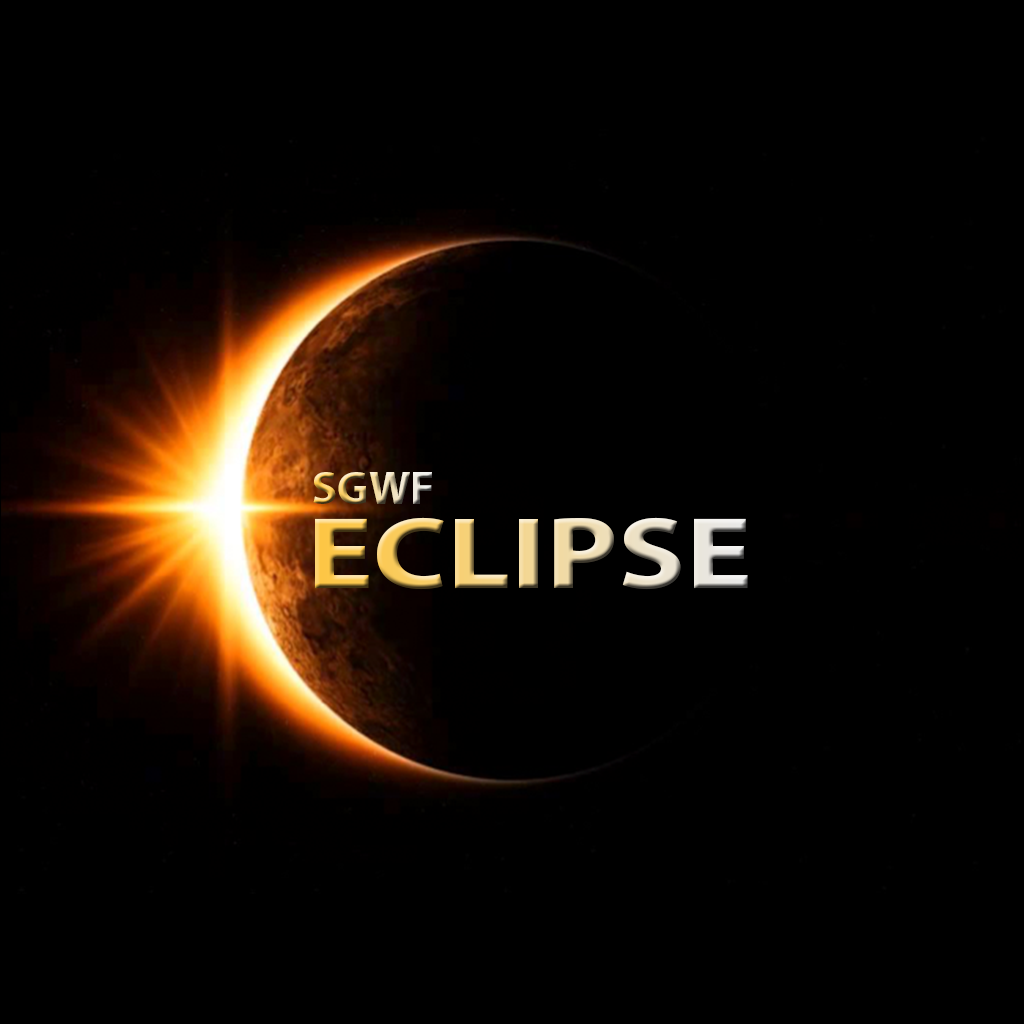 SGWF Eclipse features a mix of wrestlers from the SGWF Titans and SGWF Paragons shows.
Start Time: Saturday at 10:00 AM Eastern.
Match card subject to change.
Scheduled Matches
Debut Match: Alexia Nguyen v April O'Neil
Singles Match: Ricardo Fernando v Magnus the Viking King
Tag Team Match: Faces of Fear v Empire of Pain
Singles Match: Sgt. Rivera v Melissa Ewing
Tag Team Match: The Soul Eaters v Hidden Girth
Singles Match: Lita v Sarah the Necromancer
Tag Team Match: The Pac Attack v The Night Life
Triple Threat Match: Danny Valentine v Hawk v Elbi Froggeh
Boss Match (Lurk Reward): Succubus v She-Hulk
** match selected by Atomskkn.
Tag Team Match: Sin City Vixens v Queen Anne's Revenge
Men's Internet Battle Royal:
** winner gets a title shot for the Internet Championship!
– Hawk
– Ruinstrider
– One Eye Willie
– Alpha Reaper
– Redwolf
– Wise
– The Blackhole Bandit
– The Mechanic
Women's Internet Battle Royal:
** winner gets a title shot for the Women's Internet Championship!
– Alexia Nguyen or April O'Neil
– Lady Red
– Succubus
– Beverly Dynamite
– Alice Wright
– Maple Marksman
– Mischka
– Lorhana