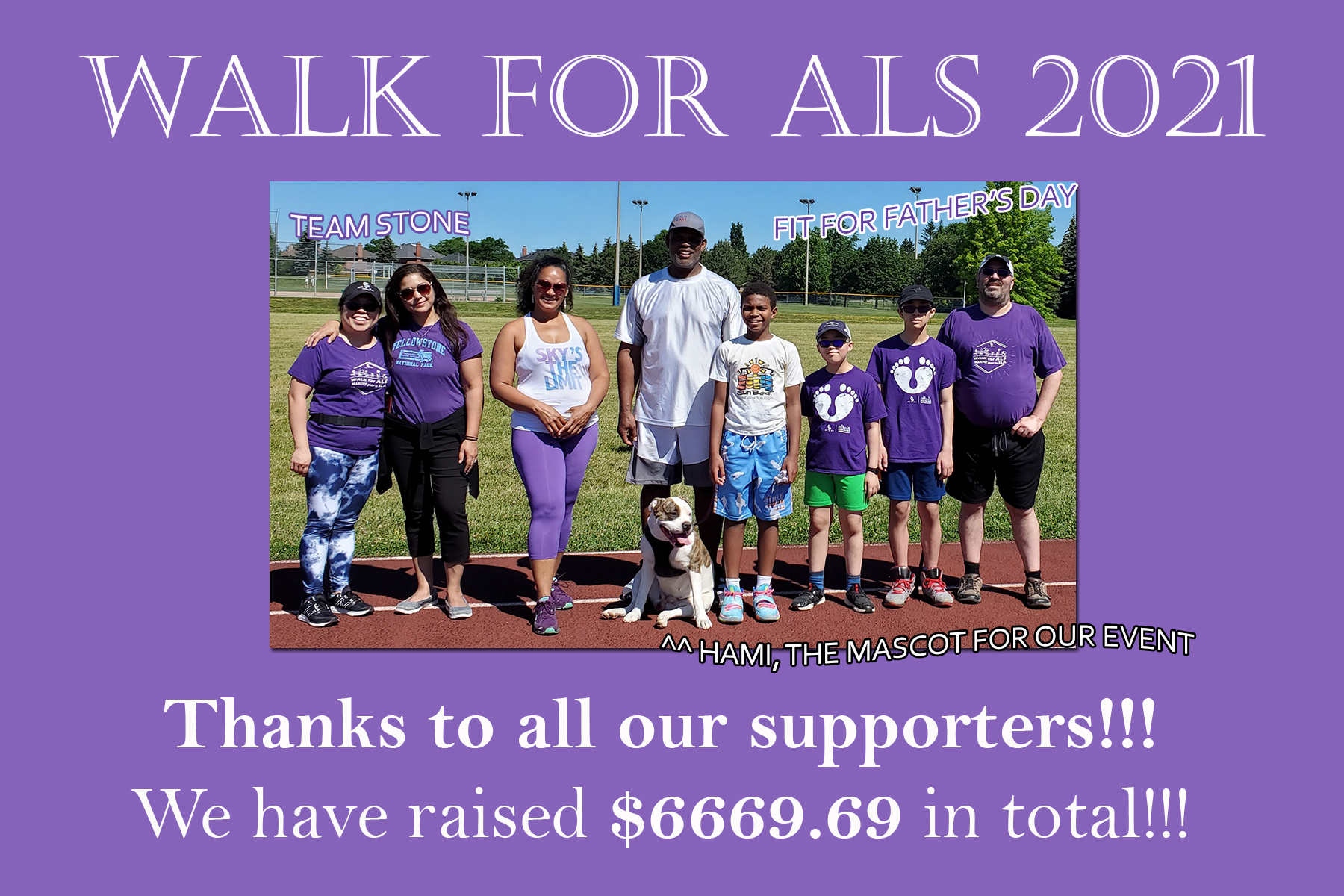 You are all incredible! Thank you to everyone that donated and supported us every step of the way. It really means a lot that we were able to set a new fundraising record of $6,669.69!!!
I learned that the #10 Hot Sauce is REALLY worse than the #8 Da Bomb, no matter what they say on the show. And we were able to do it… and Carrie did it TWICE!
Here's a video of our walk where I was able to complete it for the first time since Lord-Knows-When. I would not have been able to do this without all of your support, especially those motivating me to keep going during that walk.
Thank you all, sincerely, from the bottom of my heart. <3