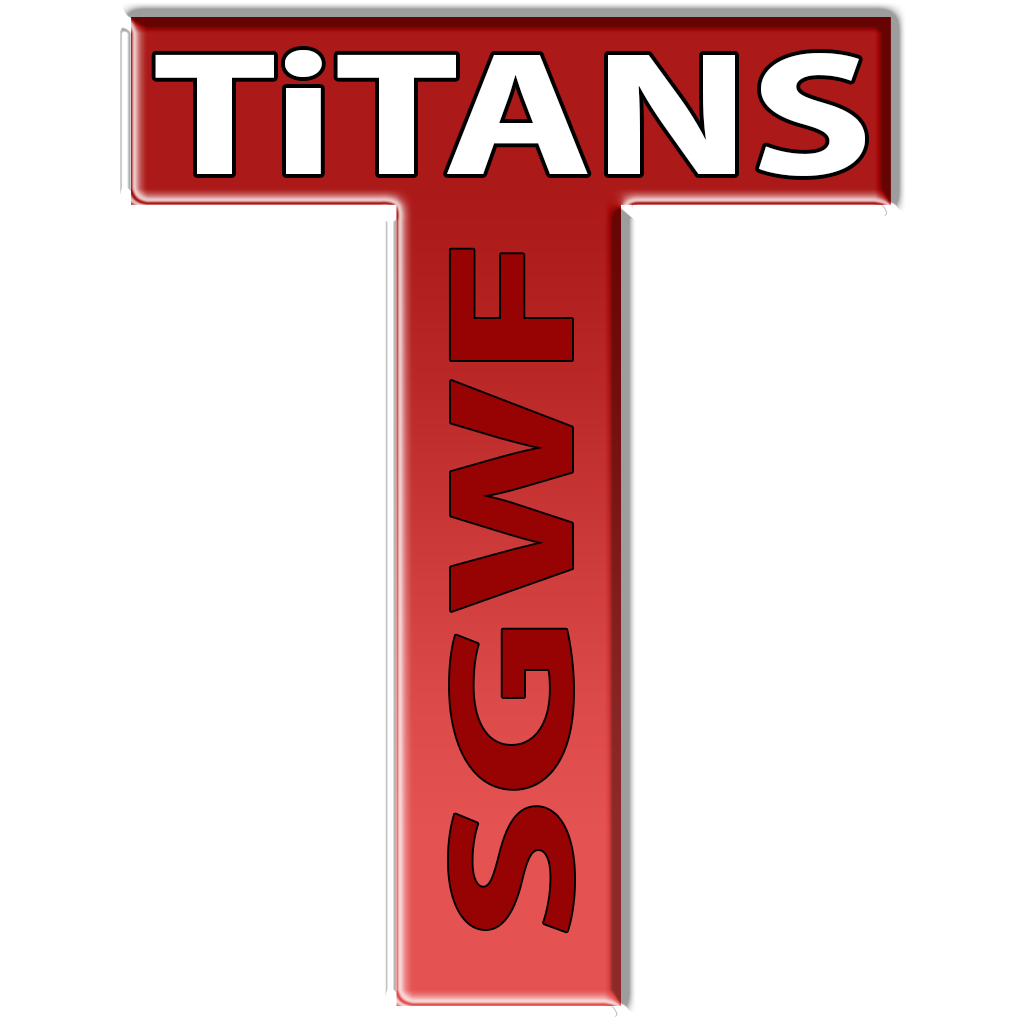 SGWF Titans showcases the very best male wrestlers from across time and space. It features a roster of 32 wrestlers competing individually and 10 pairings in the tag team division.
Start Time: 7:00 PM Eastern at http://twitch.tv/stonegrasp
Match card subject to change.
Debut Match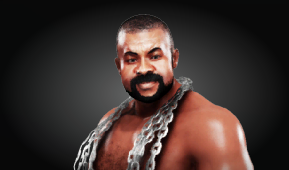 Singles Match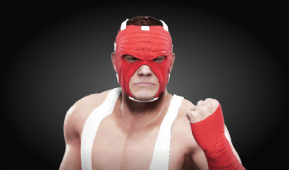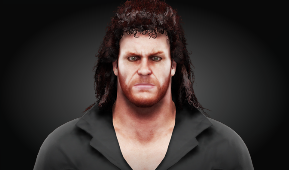 Twitch Battle Royal
** Winner takes on the Twitch Champion.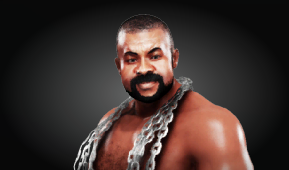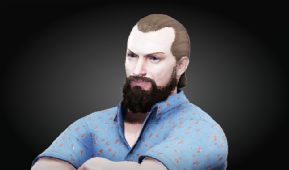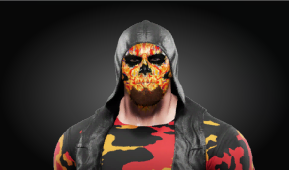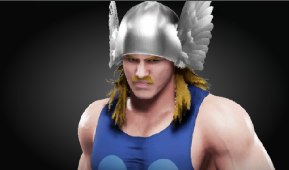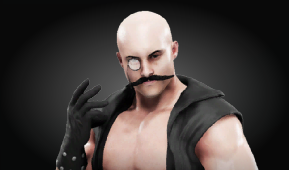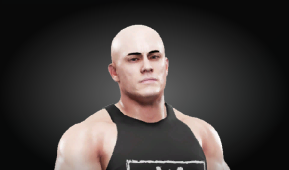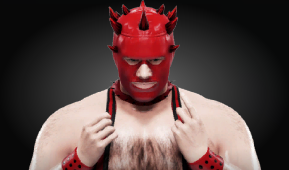 Tag Team Match
Alpha Flight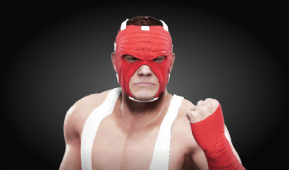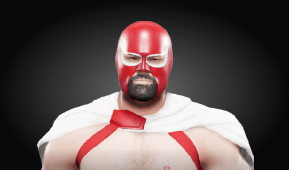 The Crimson Twins
Singles Match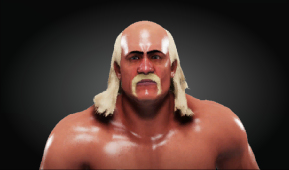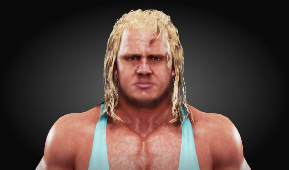 Tag Team Match
The Backwoodsmen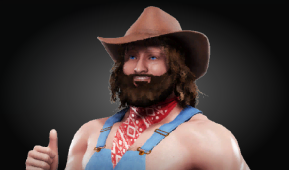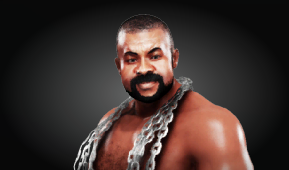 The Blade Runners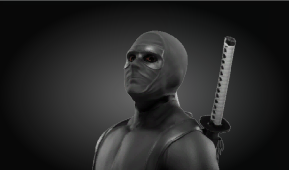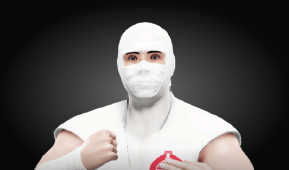 King of the Ring Four-Way Elimination Qualifier #1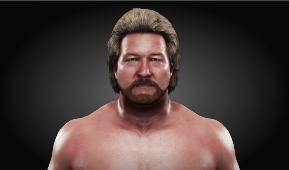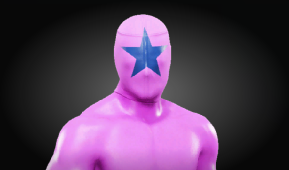 Tag Team Match
Eldrin/Wolfpac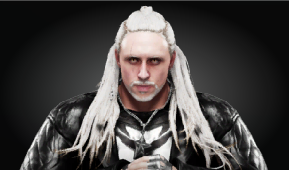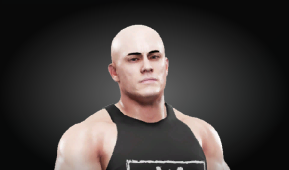 Demolition
Singles Match
Tag Team Match (non-title)
The Grinders
(Champions)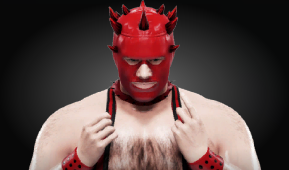 The Hart Foundation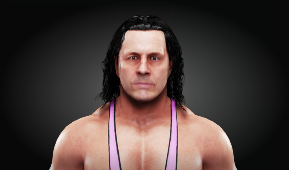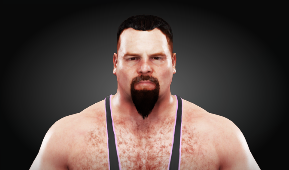 Triple Threat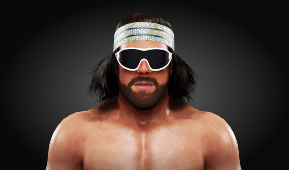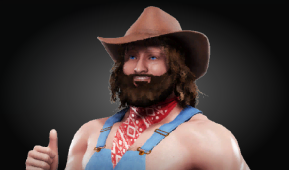 Tag Team Match
The Warriors Two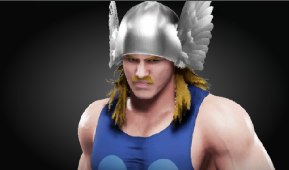 The Brothers of Destruction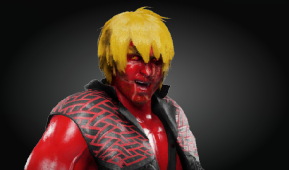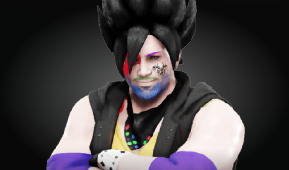 Singles Match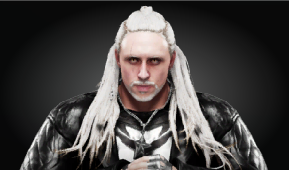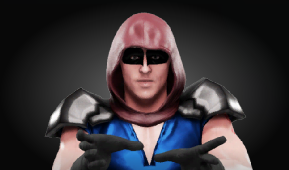 King of the Ring Four-Way Elimination Qualifier #2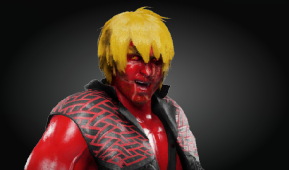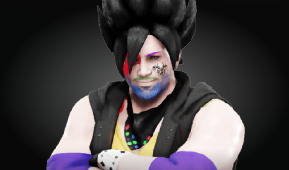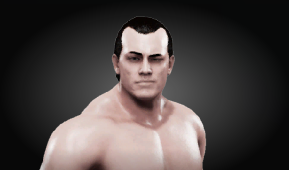 One on One Match (BOSS Match)
** Beating Venom gives the winner an automatic entry in the SGWF Championship Match at King of the Ring
Twitch Championship Match