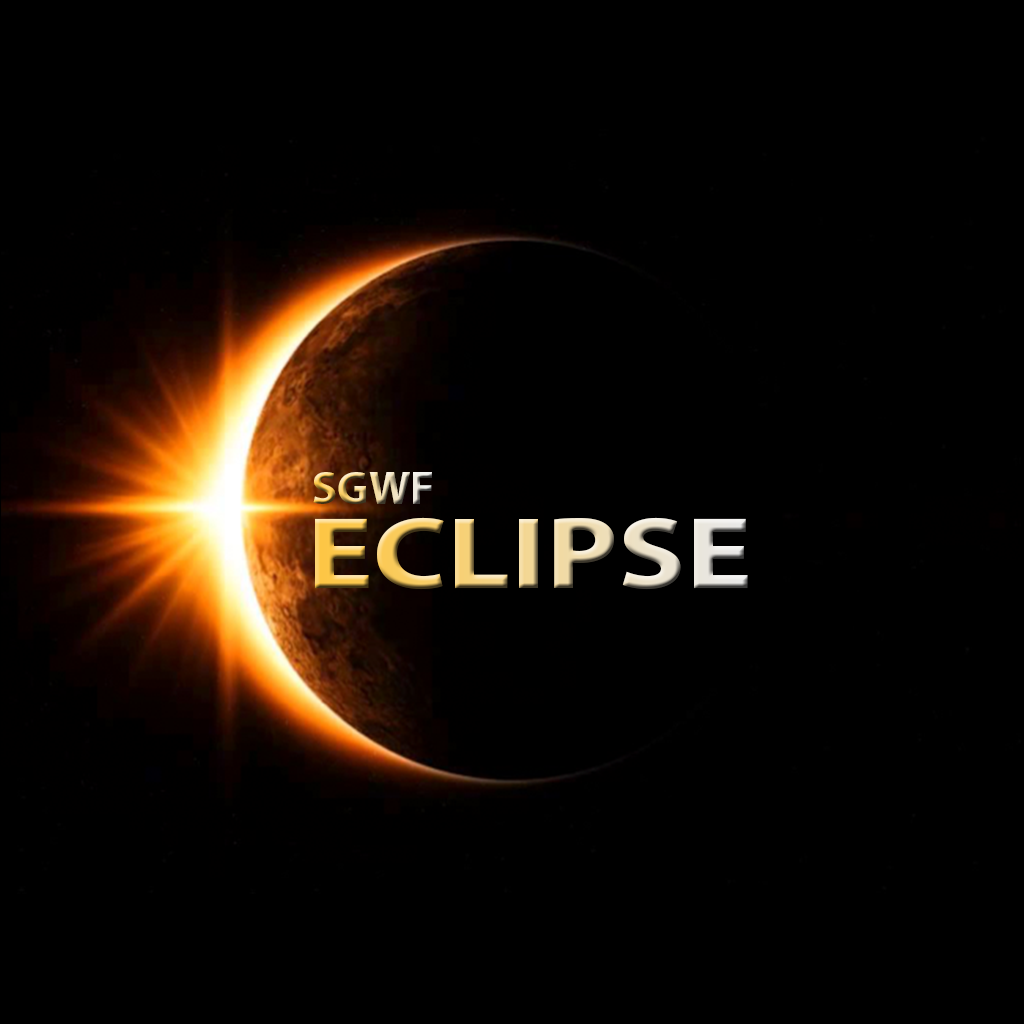 SGWF Eclipse features a mix of wrestlers from the SGWF Titans and SGWF Paragons shows.
Start Time: Saturday at 10:00 AM Eastern.
Match card subject to change.
Scheduled Matches
Tag Team Match: Sugar 'n Spice v Double Rainbows
Singles Match: Sephiroht v Blood Rage
Tag Team Match: The Infiltrators v The Hit Squad
Triple Threat Match:
– Rustic Thor
– Dr. Bacon
– Uncle Ted
Singles Match: Sporty Spice v Cacie Edgewood
Tag Team Match: Harvesters of Sorrow v The Pac Attack
Singles Match: Cai v Mischka
Men's Canadian Gauntlet Qualification Elimination Match:
** Winner takes on NightHawk for the Poutine Belt on Monday Titans (7pm Eastern).
– Sinister Cooper
– Junkyard Dog
– The Ghost Knight
– Vincent Johnson
Women's Internet Battle Royal:
** Winner takes on Velvet Dove for the Internet Championship on Tuesday Paragons (7pm Eastern).
– Zynda
– Lilith Knight
– Miss Gatorcroc
– Alex Samuels
– Suzie Machina
– Crazy
– Lew
– Molotov Cocktail
BOSS MATCH (Singles / Tag Team) – Chat Room Pick
** Defeating the boss(es) will grant the winner a guaranteed spot in the #1 Contender Match before the next PPV.