Through-out the month of March I will be streaming everyday for at least an hour to raise money for ALS Canada.
Why? I live with a slow-progression variant of ALS. They have helped supply equipment to me (and many others) as well as donated to ALS Research.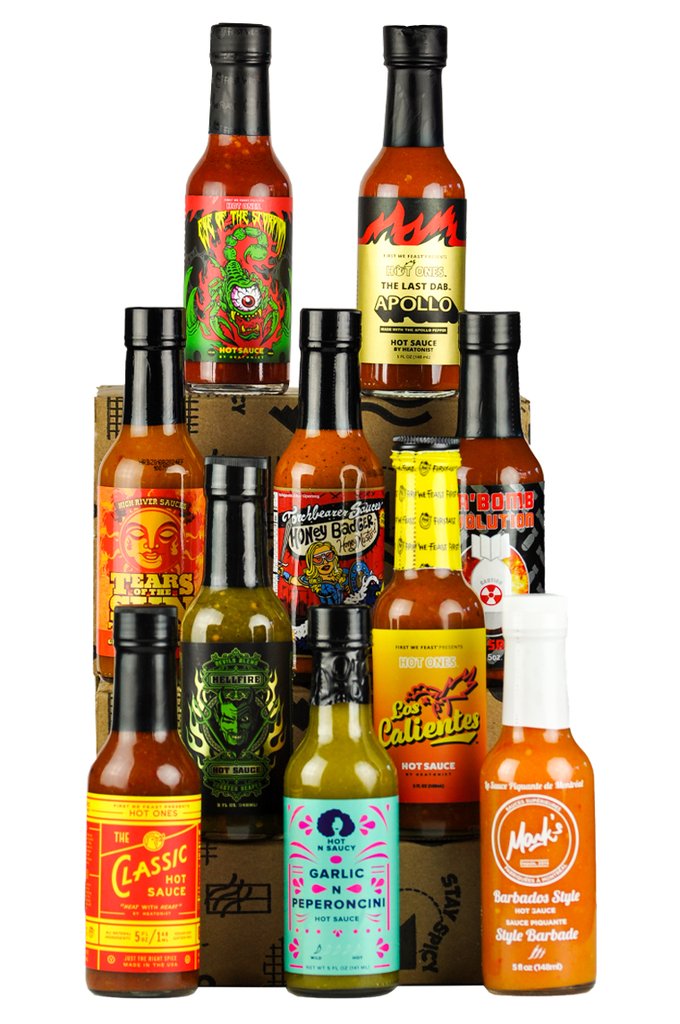 Please donate here: http://www.alsevents.ca/Stone2021
Goal: $3,000 CAD. If we get here, I'll do the Hot Ones challenge. There are stretch goals where we will add my family members to the Hot Ones challenge (no promises on how far they can go, but I know I will go all the way – or at least die trying).
Donation Incentives (per person)
$10: time-out a user in chat (or reverse it)
$25: give a small treat to Bob or Lady (if they're around)
$50: mute Stone for 10 minutes (or reverse it)
$50: take a shot of booze (max 3 / stream)
Eating w/ Hot Sauce Incentives
$50: Level 1
$250: Level 5
$3,000: Level 10
$69: choose one of Ceraphus' sauces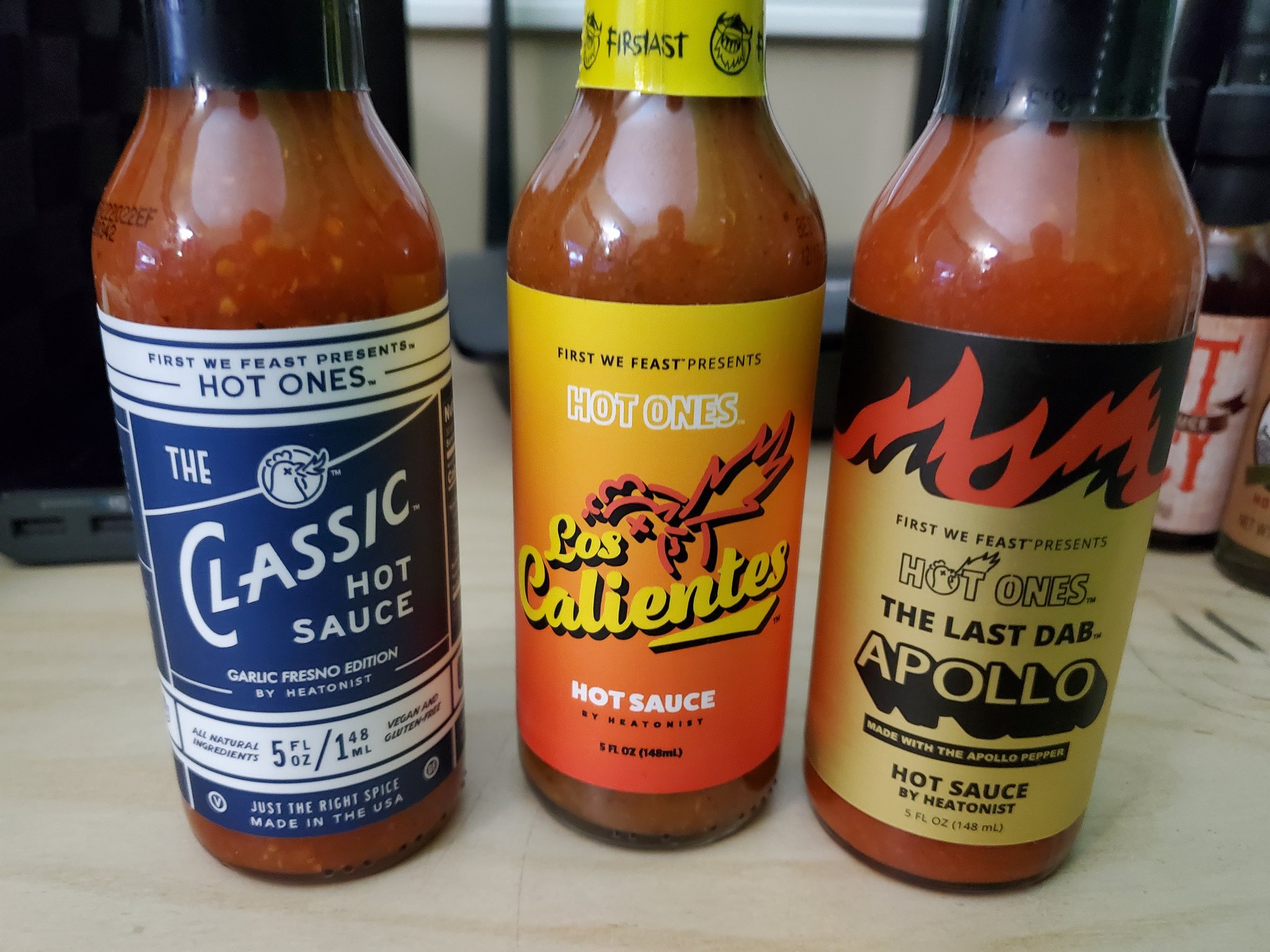 Ceraphus' Sauces
Diablo Wing Sauce
Hot Spicy Barbecue Sauce
Victor's Taqueria Mexican Style Hot Sauce
Dragon's Breath Green Hot Sauce
Louisiana Style Wing Sauce
Original BBQ Sauce
Hickory Smoked Barbecue Sauce