Today is Tuesday, October 8, 2019. I am your host Stone and this is The Whitby Report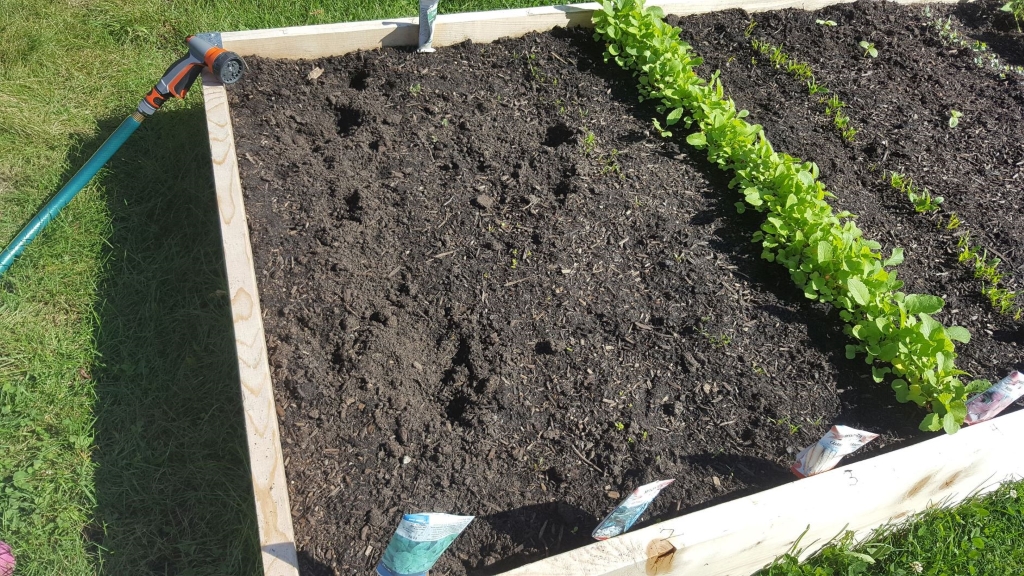 The Garden Report
It's been a beautiful autumn day. We hit a high of 19°C and it was sunny skies all day long. Such a perfect day for people. Unfortunately the holes were back. I have to assume this is a raccoon or skunk. The holes seem too big to be a mole and it does look like something is walking around on top. Here's a pic so you can see for yourself.
Local News
Explosive Growth Coming to Whitby and Brooklin. Brooklin is a village north of Whitby that falls under the Town of Whitby's municipal borders. West Whitby is expecting 21,000 more people in the next two years and Brooklin is expecting a whopping 56,000 in the same period.
If this doesn't highlight the need for an Emergency Room-equipped hospital, I don't know what does. We are not that much smaller than Oshawa to begin with and while North Oshawa will be growing as well, our town will continue to close the gap. We really need this hospital as even a few precious minutes is enough to save a life.