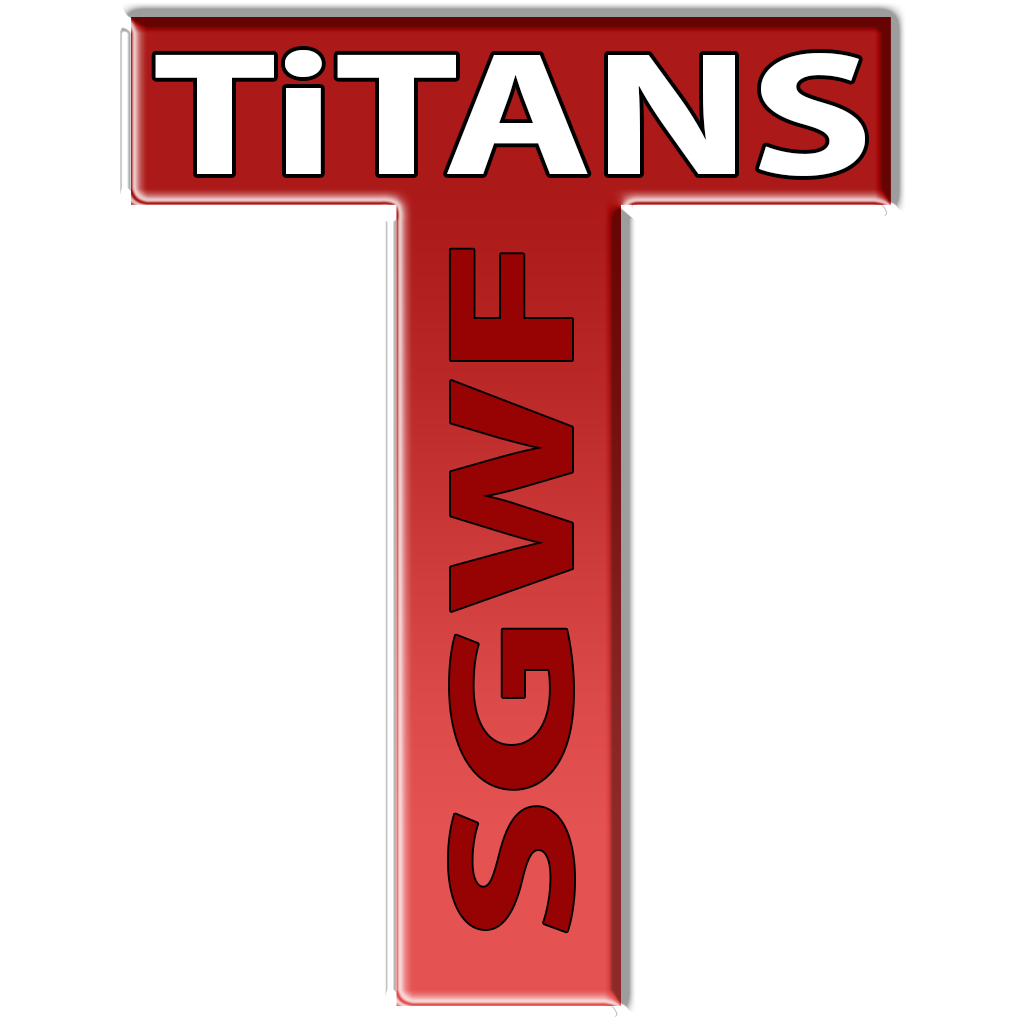 SGWF Titans showcases the very best male wrestlers from across time and space. It features a roster of 32 wrestlers competing individually and 10 pairings in the tag team division.
Start Time: 7:00 PM Eastern at http://twitch.tv/stonegrasp
Match card subject to change.
Scheduled Matches
Tag Team Match: The Owners v Those Guys
Singles Match: Marshall Magnum v Nightmare Blackwell
Singles Match: Junkyard Dog v Xortz the Goblin
Triple Threat Match: The Ghost Knight v Elbi Froggeh v WynSum LooSum
Singles Match: The Swinger v Blood Rage
Singles Match: Eldrin the Butcher v Vincent Johnson
Universal #1 Contender Quarter-Final Match A: Alpha Reaper v One Eye Willie
Poutine Belt: Hillbilly Jim (c) v Nighthawk
Boss Match (Lurk Reward): Elbi Froggeh v Batman
** lurk reward selected by Froggeh2.
Universal #1 Contender Quarter-Final Match B: Chains Johnson v Inferno
Rivalry Series Match #2 – Table Match: Dr. Bacon v Tuxedo Mask
** Tuxedo Mask leads the series 1 – 0.
Internet Championship: Hillbilly Jim (c) v Stone