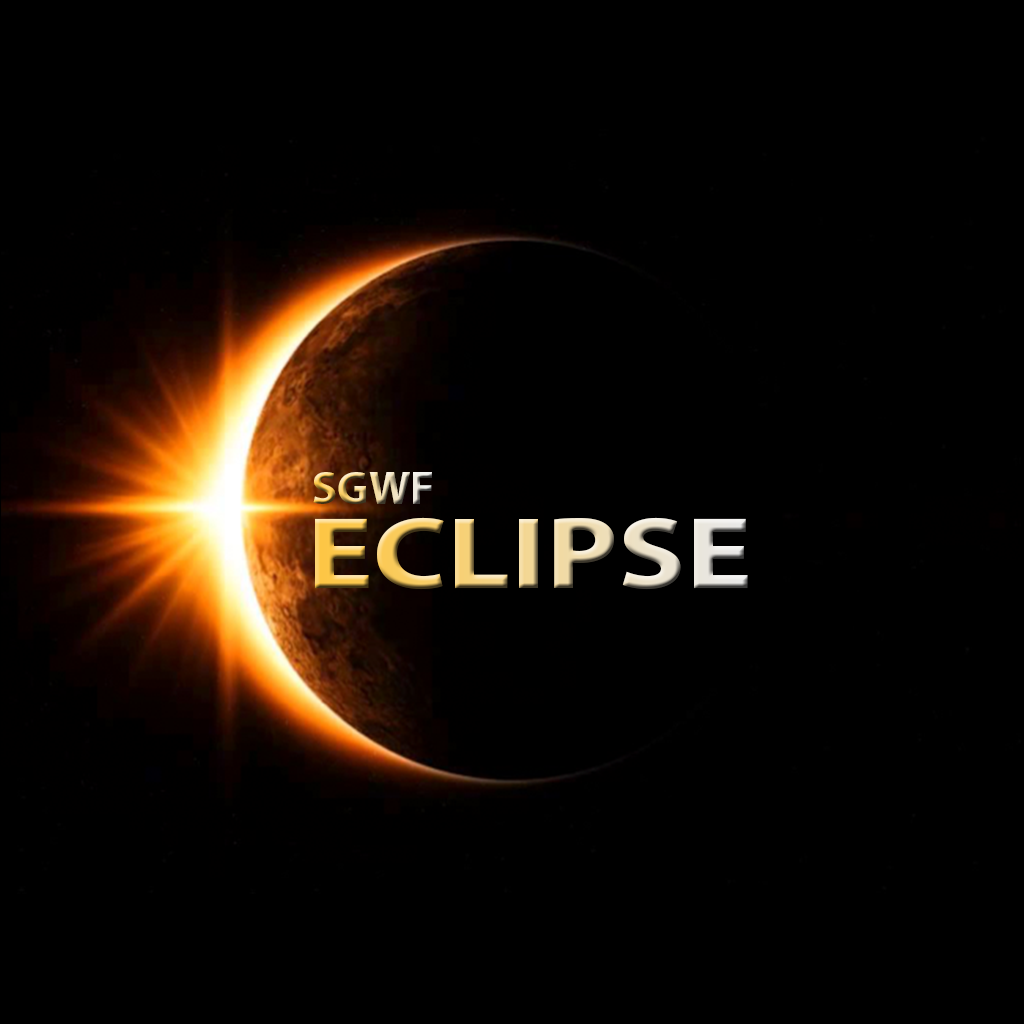 SGWF Eclipse features a mix of wrestlers from the SGWF Titans and SGWF Paragons shows.
Start Time: Saturday at 10:00 AM Eastern.
Match card subject to change.
Scheduled Matches
Singles Match: Jessica Caine v Crazy
Singles Match: Ruinstrider v The Ghost Knight
Tag Team Match: Hidden Girth v Poutine Pounders
Singles Match: Velvet Dove v Ali Morgan
Singles Match (Lurk Reward): Blood Rage v DemonRisaca
** lurk reward chosen by Carriebakess.
Tag Team Match: Sugar 'n Spice v Empire of Pain
Poutine Qualification Match: Elbi Froggeh v SerGerrick v Nightmare Blackwell v Blood Rage
Internet Battle Royal:
** Winner takes on Hillbilly Jim for the Internet Championship at Titans on Monday, April 19th at 7pm Eastern.
– Sinister Cooper
– NapTime
– DemonRisaca
– Junkyard Dog
– Eldrin the Butcher
– Maxx Strong
– Marshall Magnum
– Nighthawk
SIngles Match (Lurk Reward): Candy Mandy v The Baker
Tag Team Match: Dance Revolution v The Infiltrators
Boss Match (Chat Giveaway): Defeating the boss(es) will award a spot in a #1 Contender match (or a playoff if there are too many contenders).