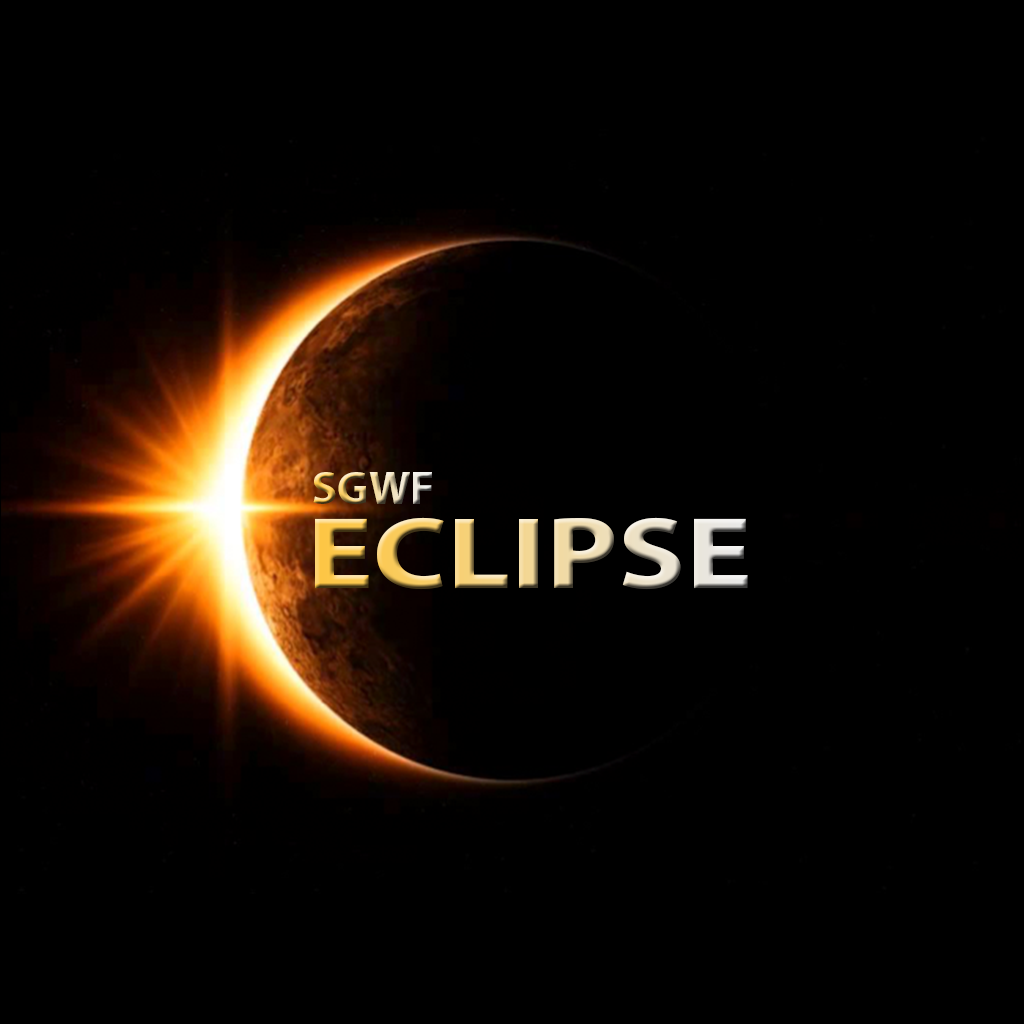 SGWF Eclipse features a mix of wrestlers from the SGWF Titans and SGWF Paragons shows.
Start Time: Saturday at 10:00 AM Eastern.
Match card subject to change.
Scheduled Matches
Debut Match: Melissa Ewing v April O'Neil
Tag Team Match: The Cult v The Backwoodsmen
Men's Universal Semi-Final Match B: Plex Romero v Toasty
Poutine Qualification Match: Sinister Cooper v Redwolf v Wise v OwnDog
Tag Team Match: Birds of Prey v Sin City Vixens
Singles Match: Last Red v Sarah the Necromancer
Triple Threat Match: Candy Mandy v The Baker v Mistress Mjolnir
King of the Ring Quarter-Final Match D: Slam Williams v Plex Romero
Women's Universal Semi-Final Match B: Cai v Succubus
Internet Battle Royal:
** winner gets a title shot for the Internet Championship!
– NapTime
– DemonRisaca
– Elbi Froggeh
– Maxx Strong
– The Mechanic
– Dr. Bacon
– Wolfpac
– Sephiroht
Boss Battle – Chat Room Giveaway: Boss and Challenger selected by someone from the Chat Room!