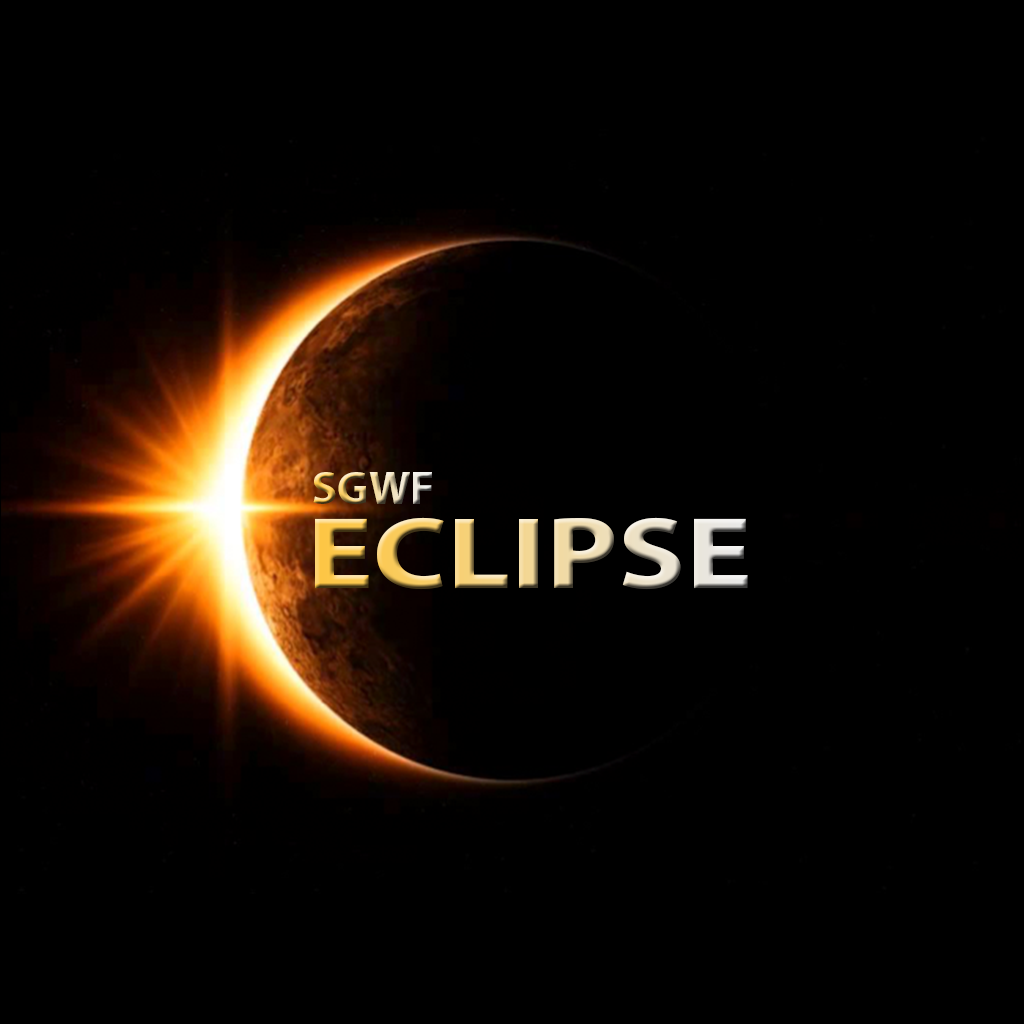 SGWF Eclipse features a mix of wrestlers from the SGWF Titans and SGWF Paragons shows.
Start Time: Saturday at 10:00 AM Eastern.
Match card subject to change.
Scheduled Matches
Debut Match: Calypso v April O'Neil
Tag Team Match: The Infiltrators v Faces of Fear
Triple Threat Match: The Baker v Amber Andrews v Roselet
Tag Team Match: Steel Horse v The Corporation
Triple Threat Match: Alexia Nguyen v Maple Marksman v Alice Wright
Singles Match: Redwolf v Eldrin the Butcher
Tag Team Match: Empire of Pain v Sin City Vixens
Poutine Qualification Match: Elbi Froggeh v Sephiroht v Nightmare Blackwell v Ricardo Fernando
Singles Match: The Flying Dutch Woman v Frozen Queen Elsa
Men's Internet Battle Royal:
– Cowboy Curt Cunningham
– NapTime
– Magnus the Viking King
– OwnDog
– The Swinger
– Vincent Johnson
– Marshall Magnum
– Inferno
Boss Match (Chat Giveaway): Boss and competitor are selected via Chat room giveaway.