This is our regularly schedule program. Lots of action. In the galaxy. The future is wrestling.
December 23, 2019 at 9am Eastern; Live on Twitch.tv/Stonegrasp.
Women's Battle Royal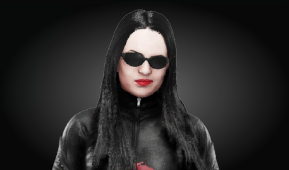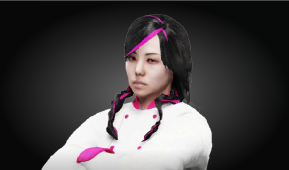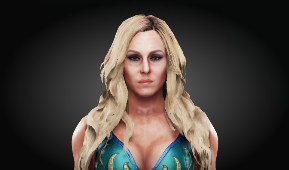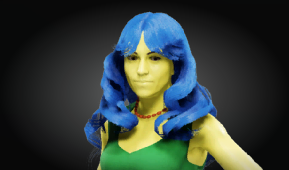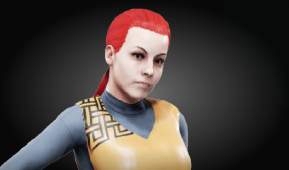 Men's Tag Team
Demolition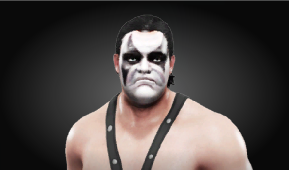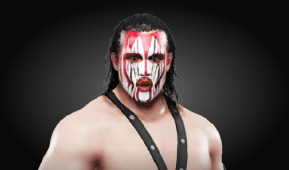 The Dream Team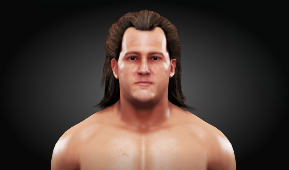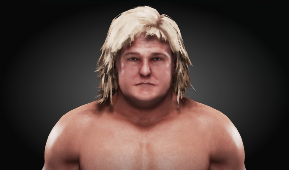 Men's Twitch Fatal Four-Way Semi-Final #1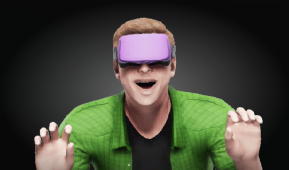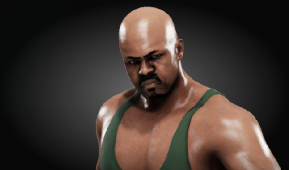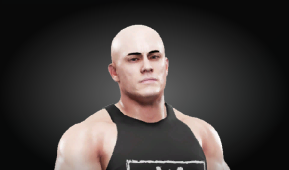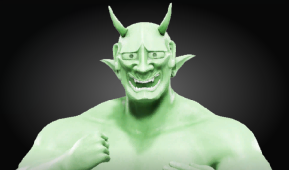 Men's Tag Team Championship (Title Match)
The Blade Runners
CHAMPIONS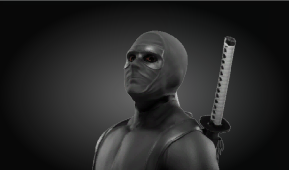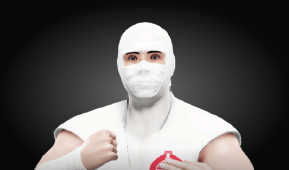 The Hart Foundation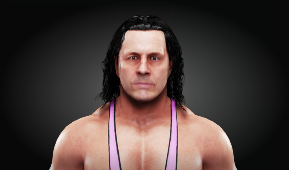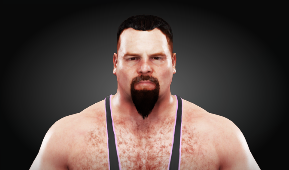 Men's Fatal Four-Way
This is NOT an elimination match. First pinfall / submission wins.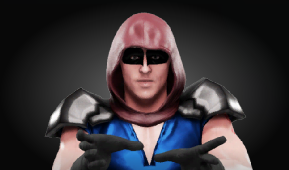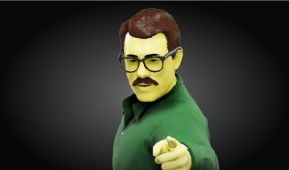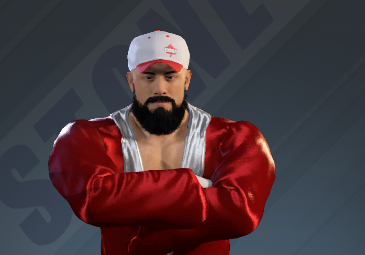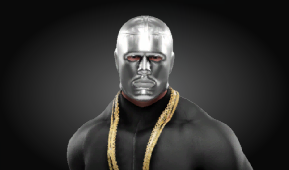 Women's Championship (Title Match)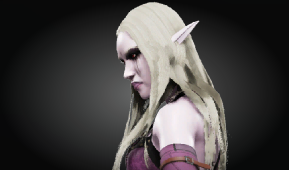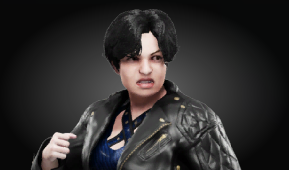 Men's Battle Royal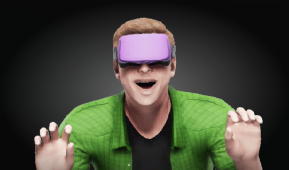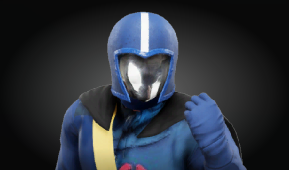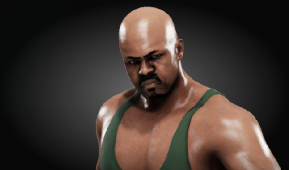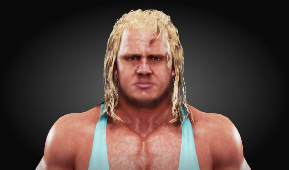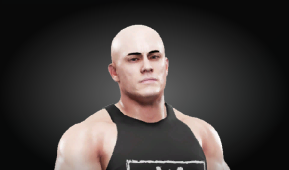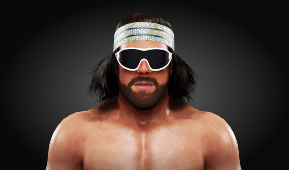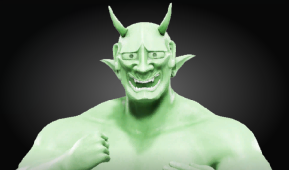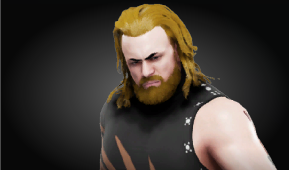 Men's Single Match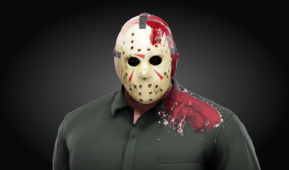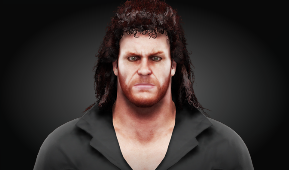 Men's Twitch Fatal Four-Way Semi-Final #2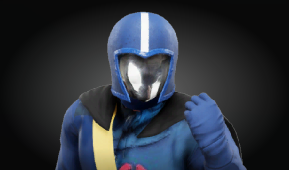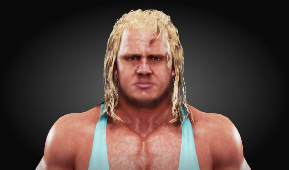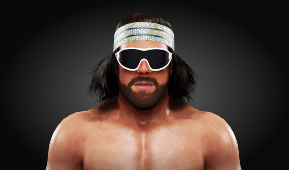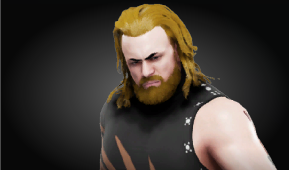 Men's Championship (Title Match)