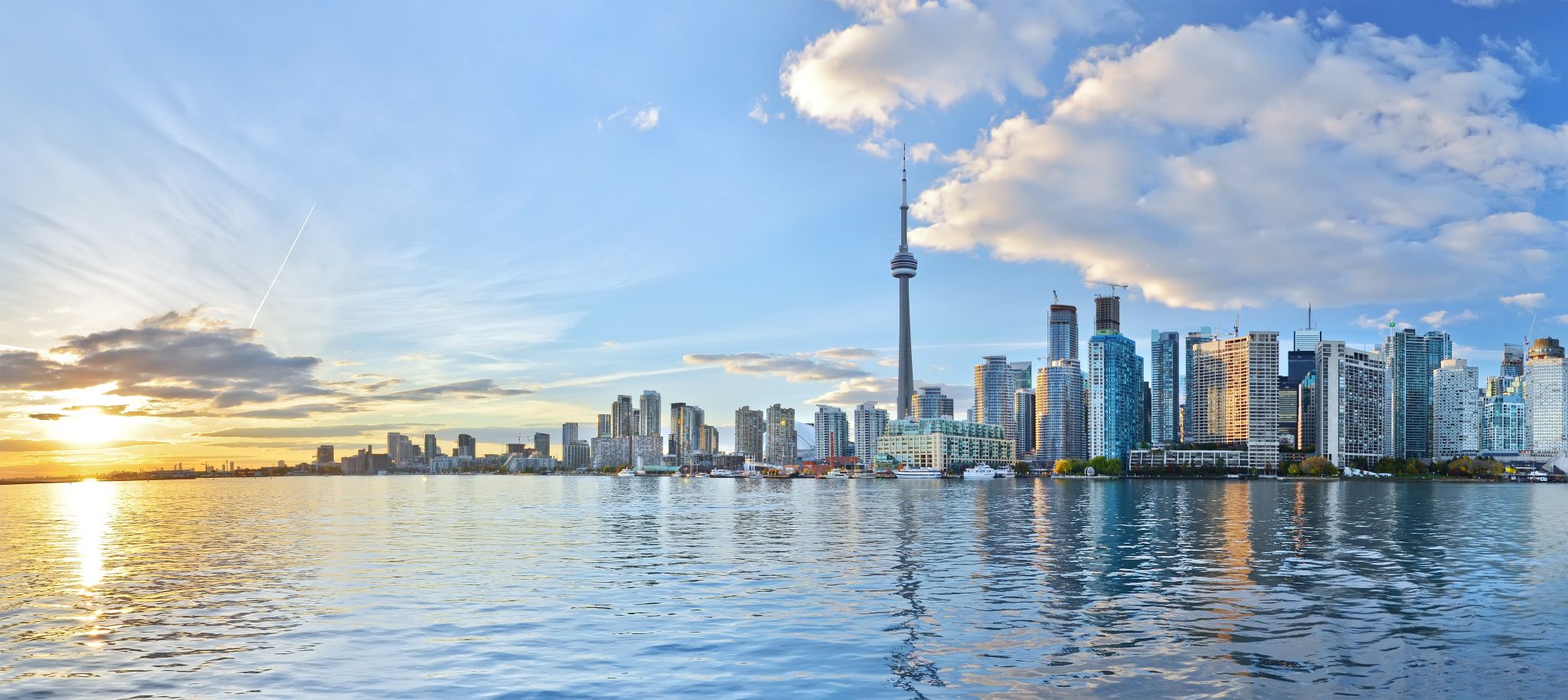 SGWF will be returning at some point, now sooner than later, however, no date has really been set. There are a number of changes being made for various reasons, mainly due to how we plan to be moving forward.
Fictional Location
We have operated in a location "Beyond Time and Space", however, we are moving to "The Center of the Universe" aka Toronto in 2023, because it's hilarious. This is an inside joke among most Canadians regarding Torontonians perception of themselves.
Many Titles / MITB Deactivating
We are deactivating all the Money in the Banks as WWE 2K23 doesn't really handle them too well, at least not for the purposes we need. This does include the Poutine Case, as those were solely for the purpose of identifying Canadian Title Contenders.
The Internet Championships are being deactivated as these were defended on a weekly basis and there are no plans currently to return to a format that would support them.
The Mixed Gender Tag Team Championship is being deactivated. In fact, the entire Mixed Tag Team Division is being deactivated as I don't particularly like how WWE 2K23 handles those kind of matches. Perhaps it can return in the future.
Both the Hardcore Championships and the Hello Kitty Championships are being deactivated in favour of a new Hardcore Hello Kitty Championship title. We have initial imagery, however, we have not created the title in game yet, so no images until we're ready.
This will leave SGWF with four titles per gender:
SGWF Championship
Canadian Championship
Hardcore Hello Kitty Championship
Tag Team Championship
Roster Changes
If you are interested in participation in our next SGWF show, there is a message on Discord in SGWF-Chat that folks need to react to. There are no exceptions. I'll likely start deactivating wrestlers for non-responsive people on the weekend or maybe next week. Since there is no set/confirmed show date/time, I'm leaving this relatively open and nebulous.